Procedures Without Fear or Pain
Our sedation dentist in Westlake Village can help you get treatment without fear or pain
Do you experience anxiety or fear when faced with the task of a dental visit? If this is you, then we have great news! With sedation dentistry in Westlake Village you can get through minimal procedures as well as the most extensive procedures without feeling pain or fear. With our sedation techniques you can sit back and relax or even experience total sleep during all treatments, including a root canal or extraction. You never have to fear the dentist again, and the best part is that it's an affordable low cost addition to your treatments, even in an emergency. If you want to enjoy your dental visits once and for all, give our sedation dentist in Westlake Village a call at (805) 495-7212 today.
Some Benefits of Sedation Dentistry
Learn about some of the benefits to sedation dentistry in Westlake Village
"The fear stays with you"
"One of my kids had doctor phobia. He was really scared, but whenever he comes here, he feels comfortable. The fear stays with you, if you don't have a good experience when you're a kid, you will never forget the bad experience. As a Mom, it's very important to me to feel comfortable and confident that they're in good hands. The reason I'm bringing my children here is that the staff is very welcoming. The doctor is sweet, she takes me through the procedure, he gives me all the information. He talks to the kids, he's friendly, and he takes care of them."
Sepi S.
Thousand Oaks, CA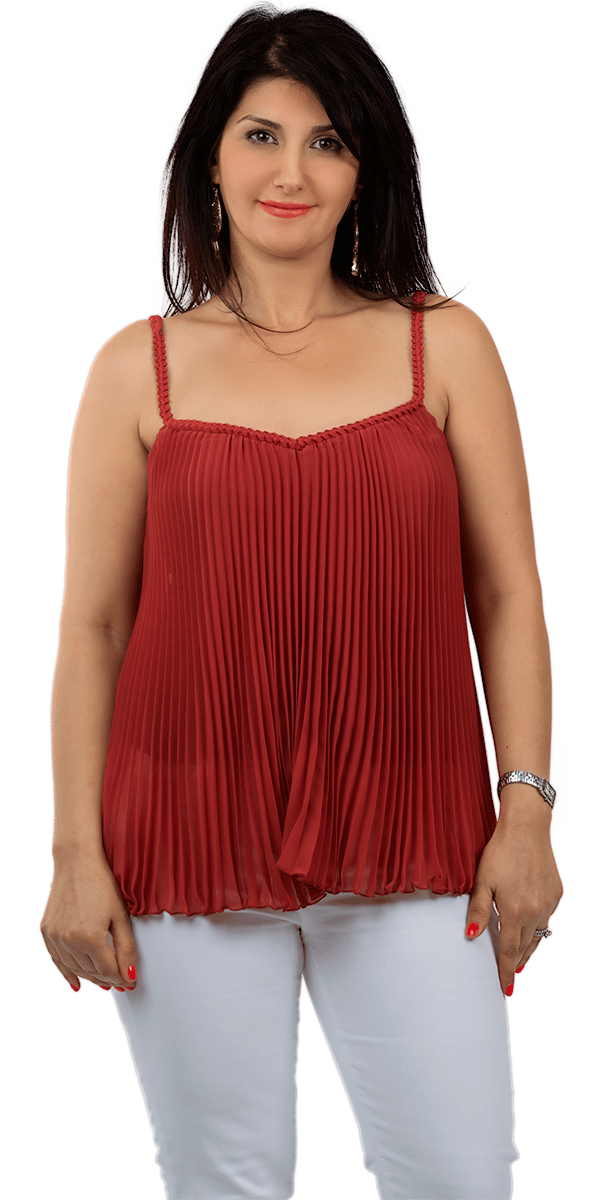 Which Type of Sedation is Right For Me?
Our sedation dentist in Westlake Village offers three types of sedation for you to choose from
You are probably already excited just to know that we have a solution to your dental anxiety and bad experiences, however we don't just have one solution, we have three! To be more specific, at our office we offer three types of sedation dentistry in Westlake Village for you to choose from: nitrous sedation, oral sedation and IV, or total sleep sedation. Nitrous sedation is known as laughing gas, which is a sedation technique that requires you to inhale nitrous oxide. Nitrous oxide relaxes your body and makes you less tense in order to perform your procedures without any anxiety. This type of sedation is not intended to put you to sleep, but to just relax. Like nitrous oxide, our form of oral sedation, or pills, does not require any needles. If you are afraid of
needles, these two options for sedation are best for you. With oral sedation you are able to take two pills to help ease, relax and eventually put you to sleep. With oral sedation it is common that many patients do not even remember the procedure at all. Lastly, our sedation dentist can offer you IV sedation or a total sleep option that is administered through your veins with a needle. It is a completely safe way to ensure you sleep through your procedure without pain. If you have any questions about sedation, or would like to schedule your appointment with any of these options, call our sedation dentist in Westlake Village today at (805) 495-7212.
Check out some of the services we offer available with sedation dentistry
Total Care, Without Fear
Our dentist in Westlake Village can ease your fear during all procedures
Worrying about your visits to the dentist are a thing of the past when you make Dr. Melina Looyzadeh your chosen doctor in Westlake Village. We have sedation techniques, music, reading materials and everything you need to feel comfortable. Call us today, and experience the best dental office in the area!
We are available to answer your questions 24/7. Call us now.
"Sedation Dentistry Is Great For Children and Special Needs Patients"
Our sedation dentist in Westlake Village has an option for everyone
"At Westlake Village Dentist we enjoy making sure all types of patients get the complete oral care they need to stay healthy and happy. With sedation dentistry in Westlake Village we can ease the fears of children and also relax those with special needs to help complete all procedures safely and effectively. Let me know if there is anything our staff can do to help. Be sure to mention sedation when scheduling your next appointment, and I will get you all of the information you need!"