Quality Lab Created Crowns
Dental crowns in Westlake Village created in a lab are made to perfection
At Westlake Village Dentist we want to make sure you get the best quality service with all procedures, including our lab created dental crowns in Westlake Village. With lab created crowns, the process takes a few visits to perfect them in order to have the best outcome. Our dentist will take molds of your tooth or teeth where the crown will be placed, and those molds will be sent to our dental lab for crown creation. Using the mold taken by the dentist, the lab technicians will create another impression to shape your new tooth crown. Once the crown is heated, molded, cooled and completed, it is sent back to the dental office for proper fitting to your tooth. If you have more questions about the details of getting dental crowns in Westlake Village, give us a call at (805) 495-7212.
Facts About Dental Crowns
Learn a few things about getting a tooth crown in Westlake Village
"She did what others couldn't"
"I have a whole bridge in here, and the previous dentist awhile ago with the technology at the time just couldn't do it, they could not bridge that. I had this awful partial that you take out and put back in with little metal hooks on it, and quite frankly, I got lazy and stopped using it. I thought that's the way it was going to be for the rest of my life, there just wasn't anything you could do. Dr. Looyzadeh said no, today we could do that, and we've done it, and that whole side of my mouth now has teeth in it where before it didn't have any."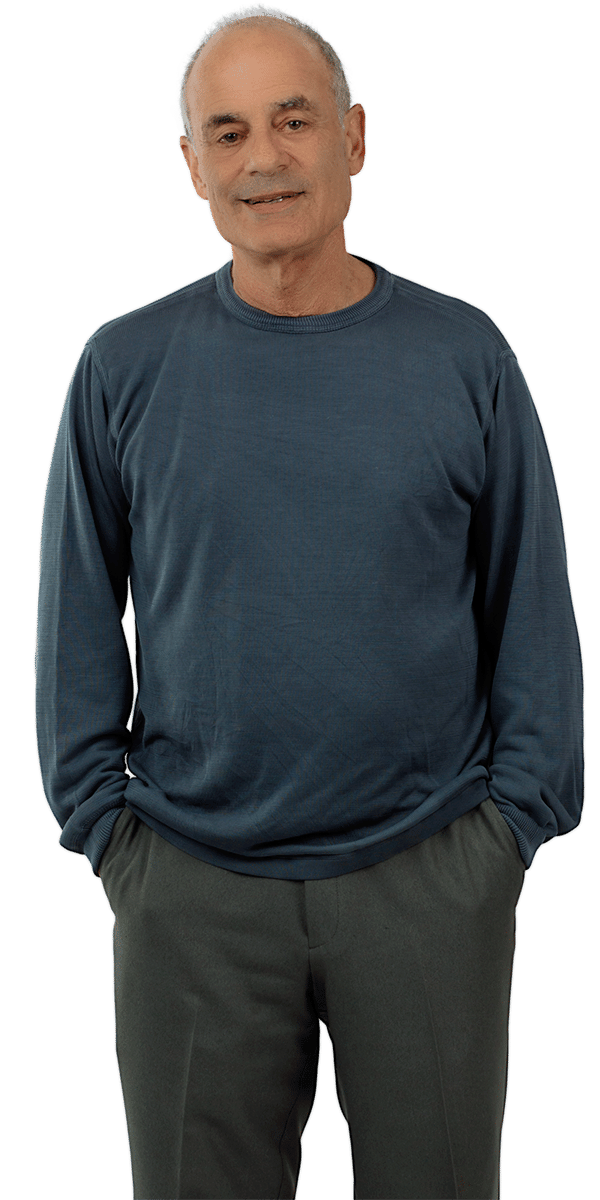 The Purpose of a Tooth Crown
Learn about dental crowns in Westlake Village and their purpose
Knowing the purpose of a tooth crown in Westlake Village can help you decide whether or not it is the right dental procedure for you. There are many different reasons one may need a dental crown, however there are other options for treatment as well depending on your case. Dr. Melina Looyzadeh will discuss all possible modes of treatment and help you choose the best for your scenario. Often dental crowns are used to hold together cracked teeth to keep them strong and stable for function. However, if the crack goes down to the root of your tooth, then another procedure will be suggested. One of the most common ways a tooth crown is used is to cover a dental implant, which is a replacement option for a missing tooth. Crowns are also used to hold
dental bridges in place, which is another method for replacing missing teeth. Dental fillings are one of the most popular ways to repair tooth decay, but after many years of life a dental filling may be in need of a crown in order to keep it from breaking down. A root canal is another method of repairing a tooth after severe tooth decay. Dental crowns are often used to hold a tooth together after a root canal is performed to give it extra strength. Lastly, dental crowns can be used simply for cosmetic modifications to help the appearance of your teeth. If you think a tooth crown in Westlake Village might be for you, give our office a call at (805) 495-7212.
Check out some of our other services at Westlake Village Dentist related to dental crowns
Sit Back and Relax
Let our dentist in Westlake Village care for you
Westlake Village Dentist wants to make every visit and procedure the most comfortable for you. Our entire staff is ready to work to make you feel the best about your smile again. Just sit back, relax and let us get your oral health back to tip top shape!
We are available to answer your questions 24/7. Call us now.
"Make Your Dental Crowns Last Even Longer"
Dental crowns in Westlake Village made by our office can last a lifetime
"As your Westlake Village dentist, I want to make sure you get the best crowns available. However, the life of your dental crowns isn't just up to our service at Westlake Village Dentist. You can do a few things at home to help make your dental crowns last up to 15 years or longer! To keep your crown in tip top shape you should avoid chewing hard foods or ice, so your crown does not break or fracture. Grinding your teeth is also not good for your crowns, as well as your natural teeth. Lastly, you want to make sure you are brushing and flossing between your teeth to keep your tooth crown healthy."
Dr. Melina Looyzadeh
Dentist