Caring For You With Integrity in Westlake Village
Call The Office
Our team is standing by to answer your questions.
Office Location
1240 S. Westlake Blvd. #201
Westlake Village, CA 91361
Contact Us
Let us contact you, we will respond asap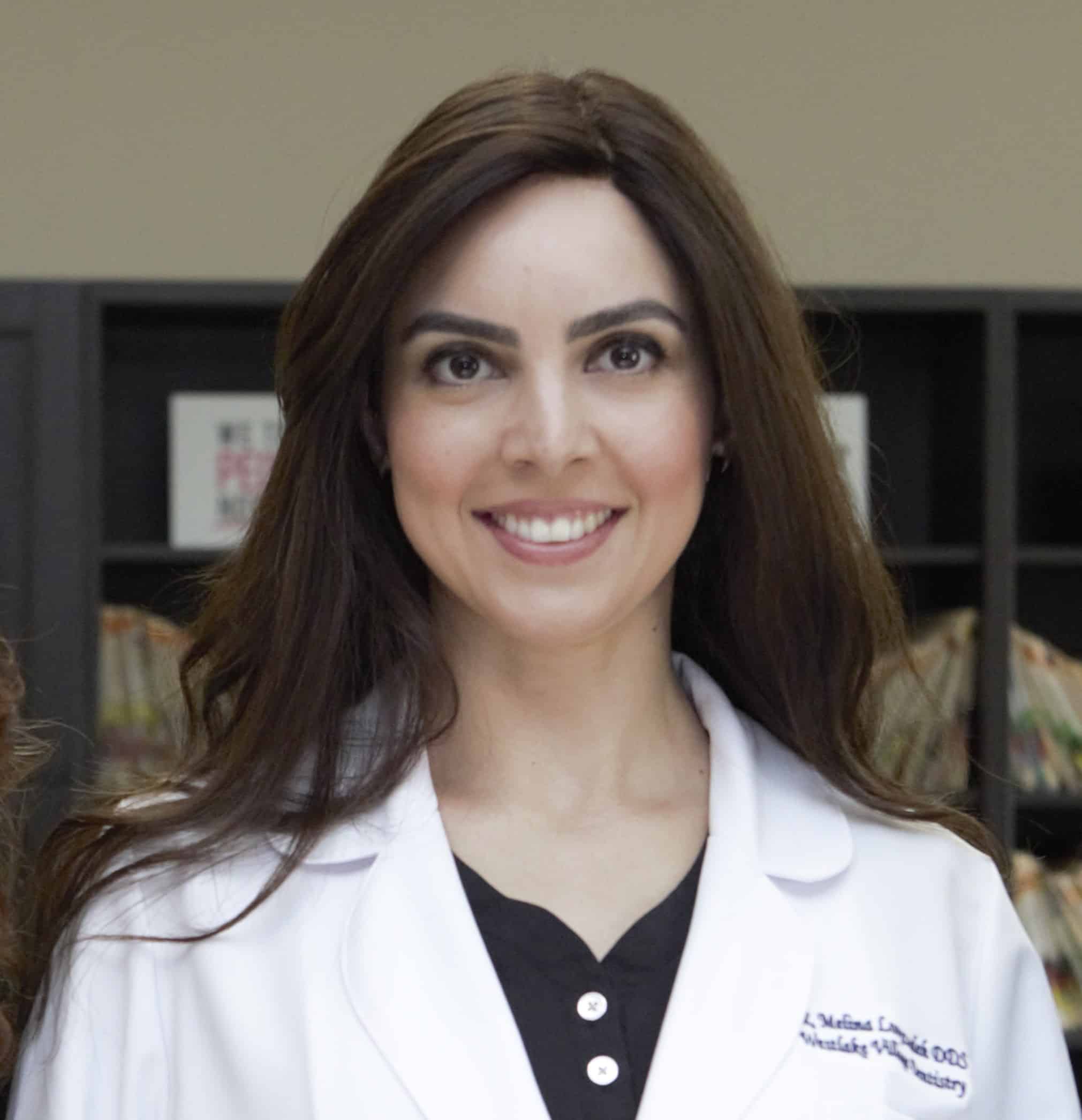 "Welcome To Our Dental Family"
We have a skilled and caring Westlake Village dentist.
"I am so excited to be your chosen dentist in Westlake Village. I love serving the area and surrounding communities by giving them the best dental care available. At my office we have highly skilled staff and new technology to make sure you get exactly what you deserve, which is the best! We want to make sure you are taken care of and that your treatments are personalized to meet all of your needs. Give us a call today and schedule your first appointment. Welcome to our family!"
Dr. Melina Looyzadeh
Dentist
Cavity Fillings
Good oral hygiene is the key to stopping tooth decay in its tracks and preventing cavities from forming. A dental cavity in Westlake Village is the result of tooth decay due to lack of care for teeth…
Cleaning & Exam
When you schedule a teeth cleaning in Westlake Village with our dental hygienist an exam is an essential part of the process. During your cleaning, the dentist will examine your mouth, teeth and gums…
Gingivitis
Yes! Gingivitis in Westlake Village can be reversed and treated if caught early on by your dentist. When you come in for an exam or cleaning at Westlake Village Dentist, Dr. Melina Looyzadeh will check for signs of tartar…
Invisalign
As a premier Invisalign provider, Westlake Village Dentist ensures quality cosmetic treatment for every patient. Invisalign in Westlake Village is a popular treatment for aligning your teeth. Your neighbors are getting…
Tooth Veneers
Are you looking for the next best way to get beautiful teeth, enhance your smile and gain confidence? Porcelain veneers in Westlake Village just might be the solution for you! Veneers are pieces of thin ceramic material…
Implants
When you visit our office for dental implants in Westlake Village, we will handle your procedure from start to finish, including the bone grafting. We have an oral surgeon in house that handles all surgeries from implants…
Cosmetic Dentistry
Cosmetic dentistry is known for its ability to change the appearance of your smile as you need it. Whether you need just a subtle tweak for perfection, or major changes to restore your smile completely, our cosmetic dentist…
Pro Teeth Whitening
When compared to other options, such as over-the-counter products, professional teeth whitening in Westlake Village is extremely safe and effective. While over-the-counter products can be effective…
Kid's Dentistry
It is very common for children to have a fear of the dentist, especially if their peers or family members have dental fears. Our kids' dentist in Westlake Village is great with children, and knows what to do to ease their fear…
Our Promise To You
At Westlake Village Dentist, we believe prevention is the cornerstone of dentistry and are dedicated to restoring your smiles from the inside out. Because a healthy beautiful smile not only affects the body's wellbeing, but it also grows self-confidence! Our goals are to provide clear explanations of your treatment, utilize state-of-the-art equipment, and combine both esthetics and function to give you a beautiful smile. We strive to provide quality and honest care through a gentle touch. Our patients can count on us with smiles they are proud of!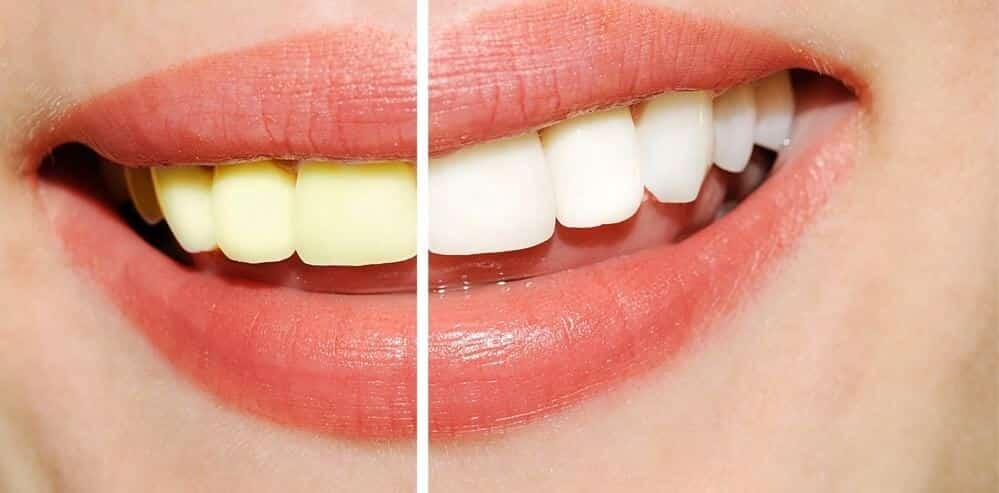 Total Care, Without Fear
Our dentist in Westlake Village can ease your fear during all procedures.
Worrying about your visits to the dentist are a thing of the past when you make Dr. Melina Looyzadeh your chosen doctor in Westlake Village. We have sedation techniques, music, reading materials and everything you need to feel comfortable. Call us today and experience the best dental office in the area!
We are available to answer your questions 24/7. Call us now.
(805) 495-7212
We're Serious About Your Smile!