Root Canals Get You Out Of Pain
A root canal in Westlake Village actually relieves your pain, not causes it
Are you feeling severe tooth or nerve pain? If so, it is likely that you need a root canal in Westlake Village due to tooth decay or infection. Root canals have a perception of being painful to most, but that is actually not true. With today's technology and anesthetics, root canals are as easy and pain-free as having a dental filling placed. The most painful part of a root canal is the pain you feel before the procedure! That's why it is important to schedule an appointment with your dentist as soon as possible. There is no need to worry about your endodontic treatment. Even if you have dental fear or anxiety we offer sedation to ease your worries about any dental treatment. If you are in pain and need a root canal in Westlake Village, give us a call at (805) 495-7212 to schedule your appointment today.
Knowing When A Root Canal is Necessary
Endodontics in Westlake Village is a great way to get you out of pain fast and save your tooth
"I couldn't believe that she was able to do it"
"In a root canal, your root's dead so they have to go take the tooth out and the root. They usually put in a metal post and a temporary, and then you get a crown. That's what she did to me that day, it took awhile because she had to get that post out. It was amazing, I couldn't believe that she was able to do it, she would talk and say, it's okay dear, don't worry, and it was just pleasant. She took it out, she had to put in medication, stick another one in as a temporary, and then put my crown on. I've had 8 root canals and I've never had such a pleasant experience at the dentist, she was great and it was my first time being here."
Gloria D.
Agoura Hills, CA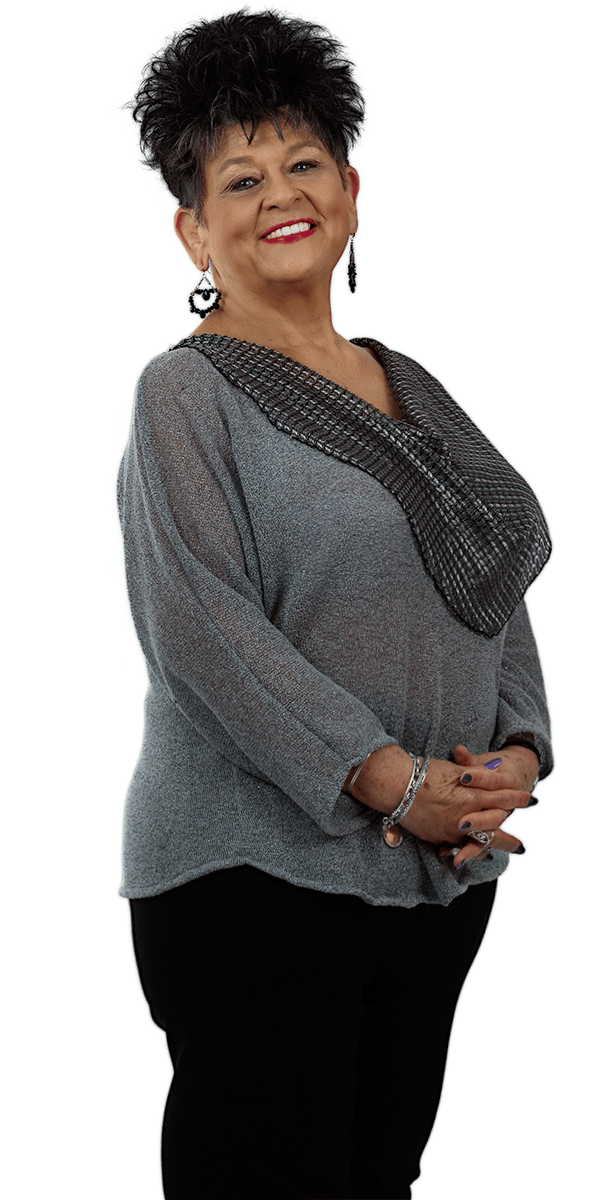 What Is a Root Canal?
A root canal in Westlake Village saves your tooth from severe infection and pain
If you familiarize yourself with the process of a root canal in Westlake Village, it may help you ease your fear about your treatment all together. There are several steps to root canal treatment that take place before your smile is renewed. At the beginning of your procedure, the dentist will give you a local anesthetic to numb the tooth and the area around it. Once you are completely numb, a hole will be drilled to access the pulp of your tooth for the procedure. The dead pulp and infection are removed with specially designed tools. Once the dead pulp is removed, your tooth can no longer feel pain. The inside of your canals are
disinfected and shaped to receive their root canal filling. Your canals will be filled with a rubber-like material then sealed to prevent them from becoming infected again with bacteria. Because the structure of your tooth is so fragile, you will likely need a filling or dental crown to strengthen your tooth and its ability to function. The great thing about root canals is that they allow you to keep your tooth! Don't let the fear of pain keep you from getting the treatment you need and saving your tooth. Call our team today to schedule your root canal in Westlake Village at (805) 495-7212.
Check out some of our other services at Westlake Village Dentist related to a root canal
Find Relief 24/7
Our dentist in Westlake Village has an emergency hotline available
Our team is always here for you! We have an emergency hotline available 24/7 for any dental emergency or appointment scheduling. Call us with any questions, and let us get you in and out of pain as quickly as possible.
We are available to answer your questions 24/7. Call us now.
"When Is Endodontic Treatment Necessary"
A root canal in Westlake Village can prevent an abscessed tooth
"Getting a root canal in Westlake Village is an important treatment because it keeps you from having to extract your tooth. When the pulp or tissue inside of your root canal becomes inflamed and infected, endodontic treatment is needed. There are several causes for the inflammation or infection such as a crack or chip in the affected tooth and deep decay. Without treatment it could lead to an abscessed tooth and other problems you do not want. We have an oral surgeon on site, and can perform all oral surgeries safely and with great care."
Dr. Melina Looyzadeh
Dentist