Easy Ways to Prevent Cavities
Preventing a dental cavity in Westlake Village is easy with these suggestions.
Good oral hygiene is the key to stopping tooth decay in its tracks and preventing cavities from forming. A dental cavity in Westlake Village is the result of tooth decay due to lack of care for teeth. There are a few things you can do to make sure tooth decay doesn't happen to you. One of the most important ways to ensure proper oral hygiene is to get an oral exam and dental cleaning every six months. While you should brush and floss at home every day, dental cleanings get rid of plaque and tartar that you miss. When you brush your teeth it is a good idea to brush with fluoride toothpaste after you eat or drink to keep sugary acids from eating away at your enamel. A healthy diet and avoiding snacking or sipping are also keys to great health. However, if you do experience tooth decay or a dental cavity in Westlake Village, we can fix you right up with a filling. Call us today at (805) 495-7212 to schedule your appointment for an exam or filling today!
What To Expect During a Cavity Filling
A dental cavity in Westlake Village is an easy filling process.
"It was one of the best dental experiences"
"I was watching television with my family and I felt something in my mouth, and it was my tooth. It had cracked in half and a piece came off. I had to look up and find someone that was available for the next day. I found Dr. Looyzadeh and I am so grateful because it was one of the best dental experiences I could have ever asked for. I almost had to have someone drive me to the dentist because I was so nervous, but everyone in the office was so nice. They made me feel comfortable, they talked me through the whole procedure. I was in and out in a couple of hours, I thought it was going to be major work, but it ended up being pretty simple. I'm thankful for that."
Sharon B.
Thousand Oaks, CA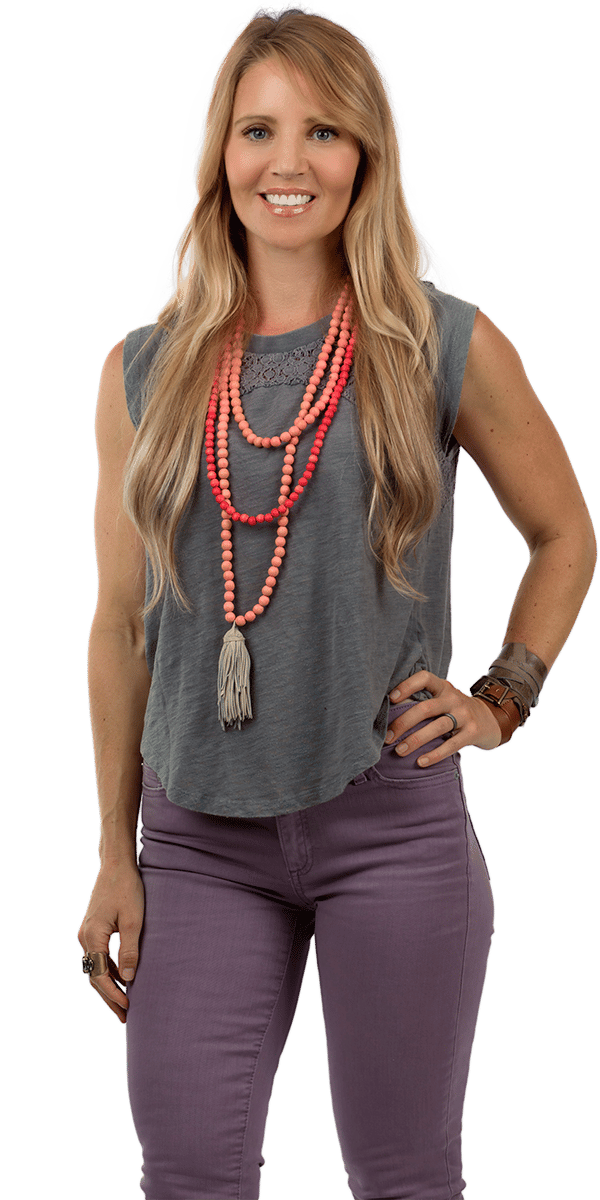 Our Dental Technology Makes Fillings Easy
Get a gentle and comfortable dental filling in Westlake Village.
If you are looking for the most gentle, pain-free dental filling in Westlake Village, come visit us at Westlake Village Dentist. The process of getting a filling in our office is simple and easy. We always start by numbing the patient near and around the tooth that has the dental cavity. After applying the numbing gel and giving it some time to work, we will get your mouth ready for your dental filling. Once Dr. Melina Looyzadeh is ready to begin, he will start to remove and clean out the decayed portion of your tooth. While Dr. Melina Looyzadeh removes the tooth decay, his assistant will hold the high-volume suction in your mouth to get the debris from the decay removal out of your mouth. Once the bigger portion of decay is cleared, the dentist will use hand instruments to be sure all the decay has been removed. Now that the decay has been
removed, your filling can be placed. Depending on the type of material you chose for your filling, the process can be somewhat different. There are many materials available for dental fillings, but the most common are amalgam and composite resin fillings. Simply put, the dentist will fill the missing parts of your tooth with the material of your choice to make your tooth good as new. Once your filling has been created and hardened, Dr. Melina Looyzadeh will make sure the filling is comfortable for your bite, then you are all set! Getting a dental filling in Westlake Village is a short and simple process that many people have performed everyday. If you are experiencing tooth pain you think is due to decay or a dental cavity in Westlake Village, call us today at (805) 495-7212 to schedule an appointment.
Check out some of our other services at Westlake Village Dentist related to dental cavities
Total Care, Without Fear
Our dentist in Westlake Village can ease your fear during all procedures
Worrying about your visits to the dentist are a thing of the past when you make Dr. Melina Looyzadeh your chosen doctor in Westlake Village. We have sedation techniques, music, reading materials and everything you need to feel comfortable. Call us today and experience the best dental office in the area!
We are available to answer your questions 24/7. Call us now.
"Dental Fillings Are Made to Last"
A dental cavity in Westlake Village is no match for our dental fillings
"There are many different types of fillings available for you to receive based on the material that will be used. Gold, silver, composite resin, amalgam, ceramic and even glass fillings have been used. The most common fillings that are used today are composite resin and amalgam fillings. While there are many advantages and disadvantages to each different type, they are all made to last you quite some time. If you have a dental cavity in Westlake Village and need a filling, the good news is that they are all made to last. Depending on the material, the average life for a filling is 5-15 years. With proper care at home and regular visits to see us at Westlake Village Dentist your fillings can last quite a bit longer."
Karla M.
Registered Dental Assistant