We Promise the Best Dentures at Westlake Village Dentist
Our dentist can give you a new smile with dentures in Westlake Village
If you've been searching for the right dentist to supply you with your new, custom-made dentures in Westlake Village, look no further. Dr. Melina Looyzadeh absolutely loves creating dentures for his patients! Denture patients' needs can often be overlooked, but not at Westlake Village Dentist. Our lab custom makes dentures for each individual, and has the ability to add irregularities to make them look even more natural! We promise the best, most comfortable dentures in the area. Let us help you renew your smile, bite and ability to chew allowing you to function and talk like you did with your natural teeth! Call our office today at (805) 495-7212 and schedule your appointment for cosmetic dentures in Westlake Village.
What You Should Know About False Teeth
Dentures in Westlake Village are a great solution to missing teeth
"Everything was good, it was a great experience"
I had to have 8 teeth pulled up top, he did it in two days, I had 4 done at once. One thing I can say is there was no pain, I never felt anything. He is so gentle and so nice. I got fitted for my dentures, and it was an adjustment. It's a foreign object in your mouth, you're not used to it, but I was really surprised it really only took about a month. Everything was good, it was a great experience."
Elaine R.
Agoura Hills, CA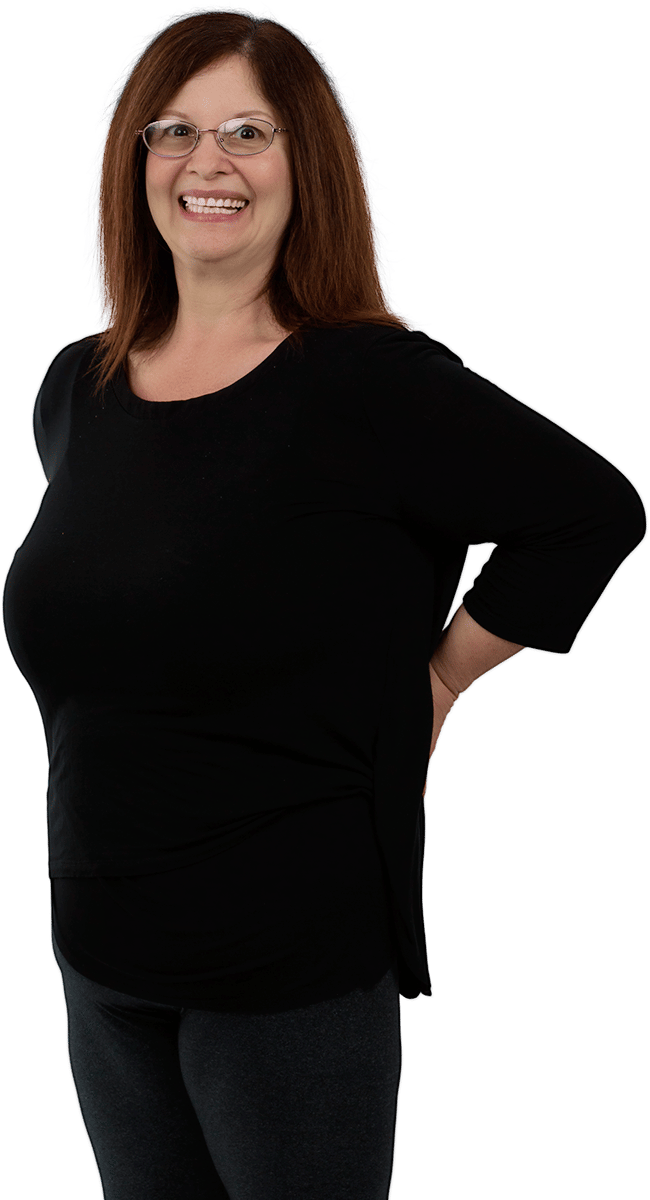 There Are Different Types of Dentures Available
Partial, complete and permanent cosmetic dentures in Westlake Village are available
Dentures are commonly thought to be an option only if you are missing all of your teeth, however that's not true. Today's technology allows us to create partial cosmetic dentures in Westlake Village for patients who are only missing a few teeth. Partial dentures allow you to replace only a few teeth without having to remove more in order to restore their function. Complete dentures are necessary to restore the function of your mouth when all of your teeth are missing. Traditionally, dentures were created to be used with adhesives and other techniques to ensure they didn't come loose or fall out. Today we are able to create custom
fitting false teeth that adhere to your gums perfectly without adhesives or creams. We also have an option for permanent dentures, which involves the use of dental implants. Permanent dentures are made to stay in your mouth with the help of their base dental implants. Implants are bonded to your jawbone and the dentures, creating your new, natural looking smile. If you are ready to restore your smile as well as the full function of your mouth, call us to schedule your appointment for dentures in Westlake Village today at (805) 495-7212. We look forward to hearing from you!
Check out some other services at Westlake Village Dentist related to dentures
Best Service, Quality Care
Dr. Melina Looyzadeh, our dentist in Westlake Village ensures a great experience
Our staff at Westlake Village Dentist is kind, gentle and flexible when it comes to all of your needs. We all love what we do, and can promise you the best dental care in the Westlake Village area. Get the best service and quality care you deserve by scheduling an appointment with us today.
We are available to answer your questions 24/7. Call us now.
"Our Dentist Loves Perfecting Dentures!"
You'll get the best dentures in Westlake Village at our office
"If there is one thing any member of our staff can say about Dr. Melina Looyzadeh, it's that he loves giving denture patients the best false teeth in the area by perfecting their natural look! Dr. Melina Looyzadeh and our staff will make sure each patient gets the best quality care no matter the procedure. We want you to be completely satisfied with your dentures in Westlake Village by making sure they are created with enough care to last you a lifetime! Call our office staff today at (805) 495-7212 to get started with your new affordable smile!"
Cristina M.
Front Office Staff