Children and Fear Of the Dentist
Our children's dentist in Westlake Village can help ease your child's fear
It is very common for children to have a fear of the dentist, especially if their peers or family members have dental fears. Our kids' dentist in Westlake Village is great with children, and knows what to do to ease their fear. Fear of the dentist can stem from many things, such as previous bad experiences, general anxiety or fear of pain. The level of anxiety your child has can vary from person to person, but there are things you can do to prevent it all together. Helping your child by creating a positive image of the dentist is a great idea, especially by reading children's books to them about dental visits. However, completing dental visits successfully at an early age can ease the fear tremendously. Our staff is dedicated to making sure each family member enjoys their experience at Westlake Village Dentist. Call us today at (805) 495-7212 to schedule an appointment with our children's dentist in Westlake Village.
Improve Your Child's Experience With These Tips
Our children's dentist in Westlake Village can help the whole family have a great experience
"They're in good hands"
One of my kids had doctor phobia. He was scared, but when he comes here, he's comfortable. The fear stays, if you have a bad experience when you're a kid, you will never forget it. As a Mom, it's very important to feel comfortable and confident that they're in good hands. The reason I bring my children here is that the staff is very welcoming. The doctor is sweet, he talks to the kids, he's friendly, and he takes care of them.
Sepi S.
Thousand Oaks, CA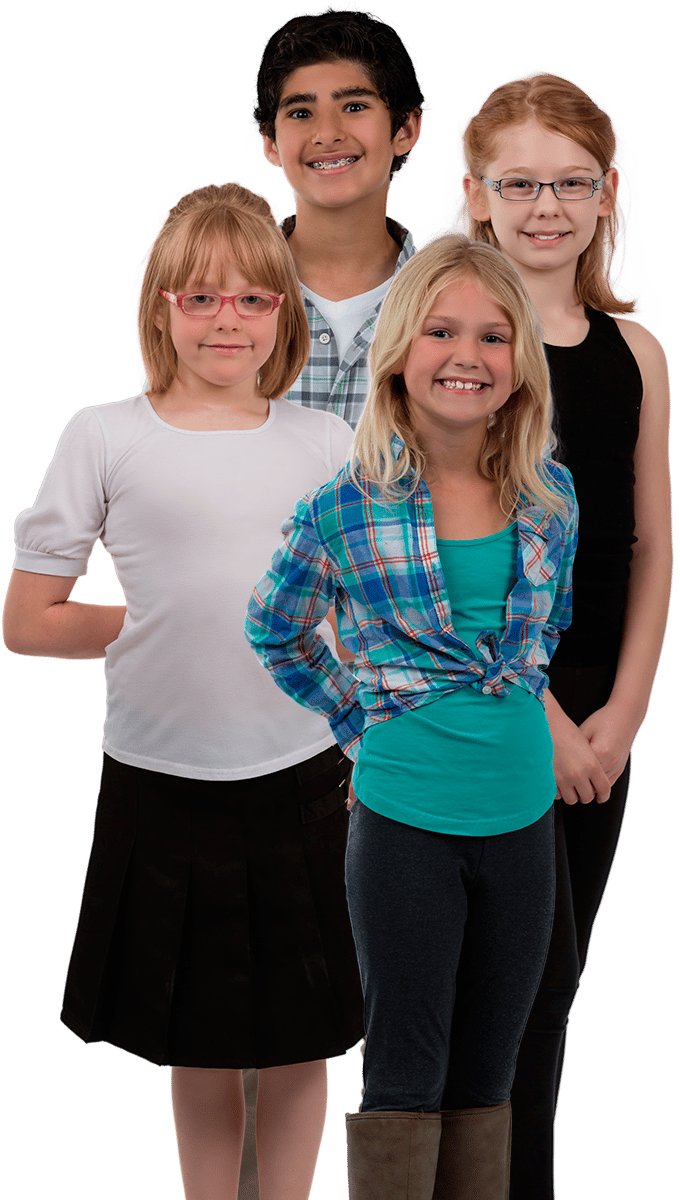 A Child's First Visit
Our children's dentist in Westlake Village knows how important a first impression is
Picking a dentist for your kid's first visit is a very important part of their long-term dental health. Our children's dentist in Westlake Village knows how sensitive children can be when they first visit the dentist. The experience your children have at the dentist can make them fear visits in the future, or just the opposite. If you have a gentle, kind and patient dentist that works with children, they are more likely to learn that dental visits aren't anything to be afraid of. That is why your child's first visit is so important. Fear of the dentist can lead to neglect of oral
hygiene. Proper education for brushing and flossing is also necessary to help your child learn about dental care. If your child's first set of teeth is taken care of, then it makes a great environment for their adult teeth. With a great dentist that makes visits enjoyable and proper education in brushing and flossing, your child will be more likely to avoid tooth decay and cavities. To start your child out on the right foot, call us today at (805) 495-7212 and schedule your appointment with the best children's dentist in Westlake Village.
Check out some of our other services available at Westlake Village Dentist
Best Service, Quality Care
Dr. Melina Looyzadeh, our dentist in Westlake Village ensures a great experience
Our staff at Westlake Village Dentist is kind, gentle and flexible when it comes to all of your needs. We all love what we do, and can promise you the best dental care in the Westlake Village area. Get the best service and quality care you deserve by scheduling an appointment with us today.
We are available to answer your questions 24/7. Call us now.
"Dental Care For the Whole Family"
Our kids' dentist in Westlake Village loves treating the whole family
"We want to make sure everyone gets the dental care they need at Westlake Village Dentist, but not only that, we want to make sure everyone has a great experience as well. We love being able to treat your whole family, especially when we get to help them form great dental habits at a young age! I look forward to seeing all of your smiling faces. Bring your child in for their first visit with us at age 4, and we will help them develop great oral health care habits for a lifetime!"
Dana J.
Registered Dental Hygienist