Invisalign
Create your perfect smile!
Special Offer for New Patients. Save big on aligners. Cost is $4,599 for a full treatment of Invisalign.No hidden fees. Standard cost is $6,000+.
Westlake Village Dentist: Your Premier Invisalign Provider
A premier provider of Invisalign in Westlake Village ensures the best quality
As a premier Invisalign provider, Westlake Village Dentist ensures quality cosmetic treatment for every patient. Invisalign in Westlake Village is a popular treatment for aligning your teeth. Your neighbors are getting great results with our team of professionals. In fact it is so popular we treat at least 25 cases of Invisalign every six months, or over 50 cases in a year! With this new dental technology you can avoid the appearance of metal in your mouth, eat what you want, and even remove your aligners to brush and floss! It's no wonder why Invisalign has become one of the most sought after dental treatments today, and our team at Westlake Village Dentist wants to be your premier provider! If you are interested in straightening your teeth, bite and overall alignment, call us at (805) 495-7212 today for your consultation for clear braces in Westlake Village.
Comparing Invisalign With Braces
Invisalign in Westlake Village has a few more perks than traditional braces.
"I find myself smiling more"
"Dr. Looyzadeh first proposed the idea of putting me through Invisalign. I was interested just because I knew from previous talks that the crowding as I grew older would become more and more problematic. I was definitely interested and she talked me through each and every step, made sure I knew what to expect. I do find myself smiling more, in progressions of pictures before and after I started, I see myself with a more wide open smile. I have no problem laughing and smiling in front of my friends, and giving a bigger smile during happier moments than before."
Matt S.
Thousand Oaks, CA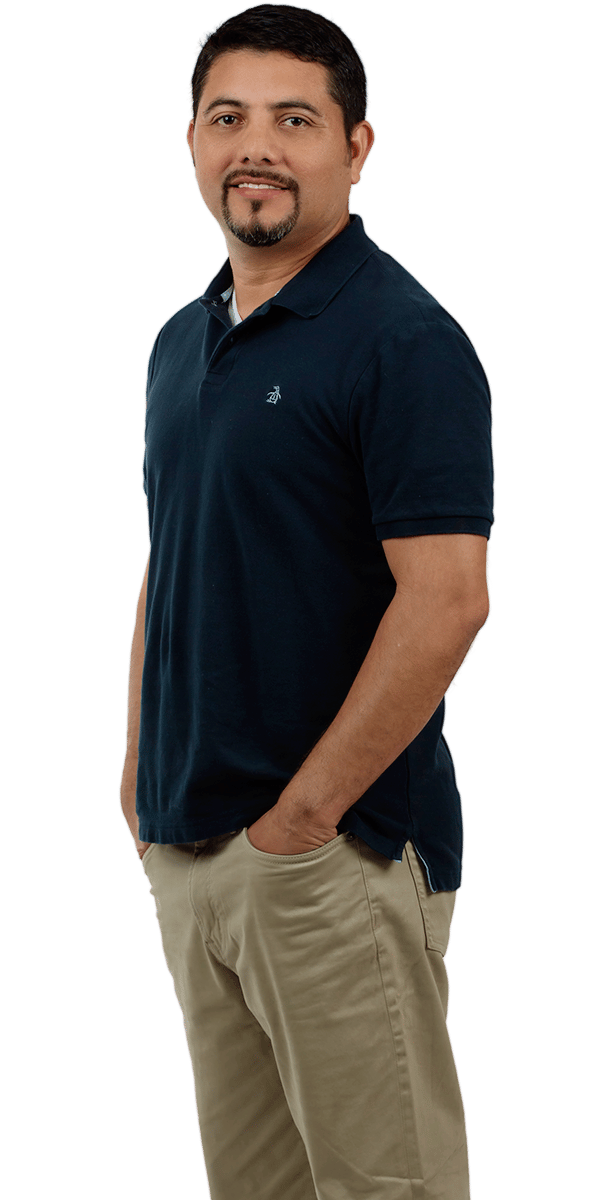 Invisalign: What Makes It Different?
Clear braces in Westlake Village are undetectable to your peers.
If you are looking for the next best way to enhance your smile by straightening your teeth, Invisalign in Westlake Village is the way to go. These aligners, or clear braces, are a great way to treat misaligned and crooked teeth without your peers even knowing you have them. In fact, the name Invisalign says it all. It is an invisible set of custom-made aligners for your teeth. When you meet with our dentist for your treatment plan, Dr. Melina Looyzadeh will show you exactly how each pair of aligning trays you receive will bring you closer to your new smile. Being removable is one of the biggest perks to clear braces because it allows for easier cleaning and care, which can affect your overall health.
Let's also not forget you don't have any limitations on your diet, so you can eat or drink what you like! Even though Invisalign is removable, the main reason it is so popular is its ability to be undetectable to the eye. Many adults and teenagers who need braces avoid doing so because of their appearance. With Invisalign, or clear braces, there is no need to worry about the appearance of wires or brackets in your mouth. Lastly, Invisalign is an affordable option for your dental care, and is accepted by many insurance plans. Want to know more about this awesome dental technology? Call our office today at (805) 495-7212 to schedule your consultation for Invisalign in Westlake Village.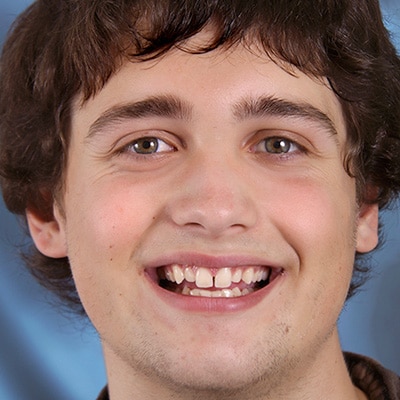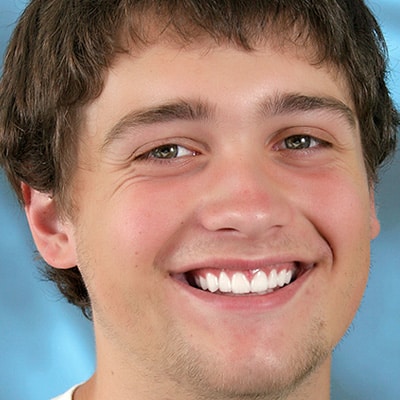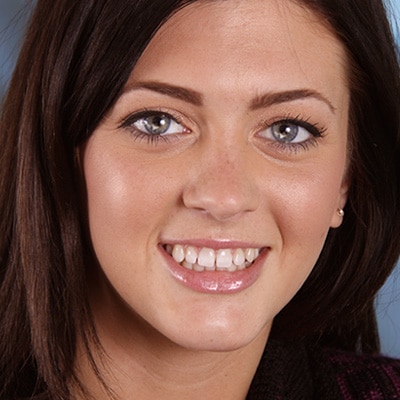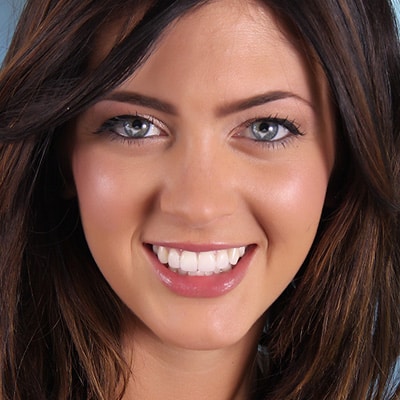 Check out some of our other services at Westlake Village Dentist related to Invisalign
Best Service, Quality Care
Dr. Melina Looyzadeh, our dentist in Westlake Village ensures a great experience
Our staff at Westlake Village Dentist is kind, gentle and flexible when it comes to all of your needs. We all love what we do, and can promise you the best dental care in the Westlake Village area. Get the best service and quality care you deserve by scheduling an appointment with us today.
We are available to answer your questions 24/7. Call us now.
"Caring For Your Aligners"
Invisalign in Westlake Village is easy to care for
"When you choose Invisalign in Westlake Village as your treatment, there are a few things to remember when caring for your new clear braces. When you remove your aligners, make sure you rinse your mouth out and rinse off your aligners to help keep bacteria from multiplying. Also, brush and floss your teeth before reinserting your aligners after eating or snacking. Brushing your trays softly also helps with bacteria build up. You can soak your aligners in denture cleaner as well, however it is important you wear your aligners 22-23 hours per day, so do not soak them overnight. If you have any questions about caring for your new aligners, I would be more than happy to answer them all! Let us know if there is anything else we can do to make your smile transformation comfortable and easy!"
Dr. Melina Looyzadeh
Dentist